TOM TATUM PRESS KIT AND BOOK SUMMARY
Please credit Carol Morgan-Eagle @ carolmorganeagle.com for any use of the images below.
To download image click to enlarge. Then, right click on the image and choose "Save image as…" to save it to your computer.
As seen in True West Magazine
"Tatum's Telluride: Top of the World (Outskirts Press) is his sequel to his first novel Fiji 1970. His prose reflects his firsthand knowledge of his many years spent in the San Juans that surround Telluride and his experience in dramatic storytelling as a film producer. First-time readers of Tatum's murder mystery will want to go back and read his first novel while awaiting the next volume in the series."
~Stuart Rosebrook, Senior Editor, True West Magazine, November 2019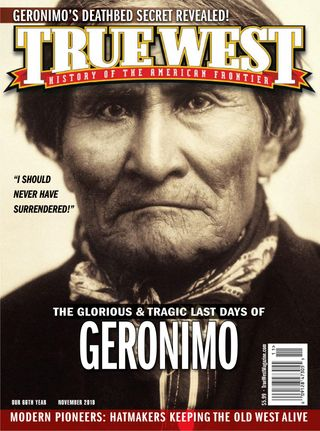 About The Author
Author, TV & Film Producer/Director, Conservation Advocate, Scholar, Husband, and Father. A veteran of the entertainment business, Tom Tatum's newest book, Adobe Daze is the much-anticipated sequel to Telluride-Top of the World, and Fiji 1970. As an accomplished film and TV producer, Tatum's work has been seen by a worldwide audience and includes notable titles like Double High, Winners Take All and Greenpeace's Greatest Hits. When not running Ute Peak Solar, Inc., roping and riding on his Ute Peak Ranch in New Mexico or spending time with his beloved wife, Kathryn, he can be found skiing the "white gold" on the vast slopes of Telluride.